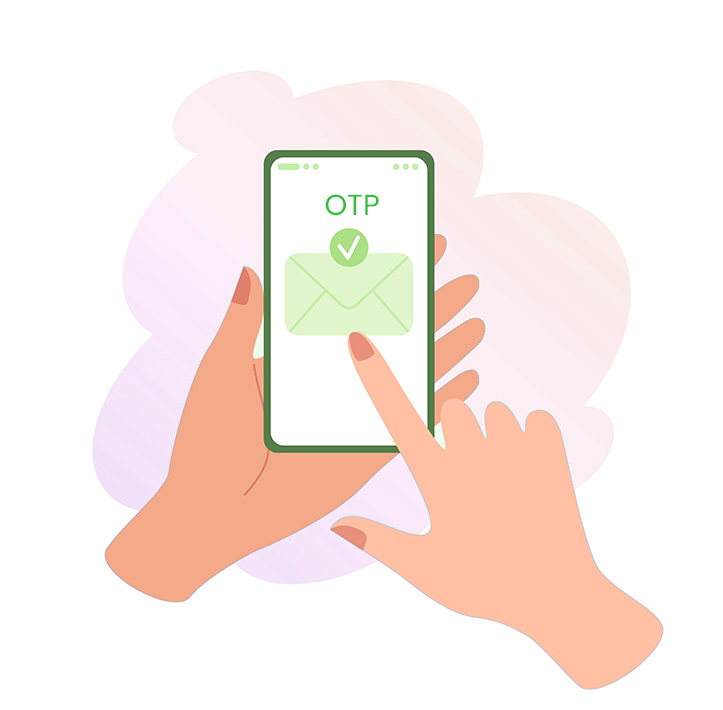 Step 1: NEW REGISTRATION
Please fill in the details to proceed
Terms and Conditions
SREENARAYANAGURU OPEN UNIVERSITY (SGOU) focuses to maintain accuracy in providing the information through this site. In case of any doubt, the visitor/user is requested to get clarification through the website/helpdesk of the university.
The user shall not upload, post, transmit, publish, or distribute any material or information that is unlawful, or which may potentially be perceived as being harmful, threatening, abusive, harassing, defamatory, libelous, vulgar, obscene, or racially, ethnically, or otherwise objectionable.
The user expressly states that the detailed profile information/data being entered into this portal by the candidate is correct and complete in all respects and does not contain any false, distorted, manipulated, fraudulent, or misleading facts or averments. SGOU concretely disclaims any liability arising out of the said profile insertion/information/data filled by the user in the portal. Further, the user agrees to compensate SGOU for all losses borne by the institution due to any false, distorted, manipulated, defamatory, libelous, vulgar, obscene, fraudulent or misleading facts or otherwise objectionable averments made by the user on the portal sgou.ac.in.
The user is solely responsible for maintaining the confidentiality of the User password, User identification codes and all activities and transmission performed through the user portal and shall be solely responsible for carrying out any updates in the portal. SGOU assumes no responsibility or liability for the improper or inaccurate use of information uploaded in the candidate portal.
The user/visitor of the university website does hereby specifically agree that he/she shall, at all times, comply with the requirements of the Information Technology Act. He/She shall abide by the rules, regulations, guidelines, bye-laws, and notifications made thereunder while assessing or feeding any profile /resume/ updating of credentials/certificates/insertion or information/data into the sgou.ac.in. The user/visitor to the website does further unequivocally declare that in case he/she violates any provisions of the Information Technology Act, 2000 and/or rules, regulations, guidelines, byelaws and notifications made thereunder, he/she shall alone be responsible for all his/her acts, and that he/she alone shall be accountable for civil and criminal liability thereunder or under any other law for the time being in force.
The User/ subscriber/visitor to sgou.ac.in is prohibited from uploading, posting, transmitting, updating or sharing any information that:
belongs to another person and to which the user does not have any rights;
is grossly harmful, harassing, blasphemous, defamatory, obscene, pornographic, pedophilic, libelous, invasive of another's privacy, hateful, or racially, ethnically objectionable, disparaging, relating or encouraging money laundering or gambling, or otherwise unlawful in any manner whatever; harm minors in any way;
infringes any patent, trademark, copyright or other proprietary rights;
violates any law in force at the time of such activities;
deceives or misleads the addressee about the origin of such messages or communicates any information which is grossly offensive or menacing in nature; impersonates another person;
contains software viruses or any other computer code, files or programs designed to interrupt, destroy or limit the functionality of any computer resource; threatens the unity, integrity, defence, security or sovereignty of India, friendly relations with foreign states, or public order or causes incitement to the commission of any cognizable offence or prevents investigation of any offence or is insulting any other nation.
SGOU further reserves its right to use the data for internal academic and student management purposes.
I read and agree to all these terms and conditions, Privacy Policy and I am willing to register my profile in the admission portal of Sreenarayanaguru Open University.